Articles Tagged '2018 Industry Wish List'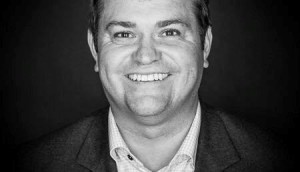 Stuart Garvie: There's more to TV than brand safety
GroupM Canada's CEO says there's plenty more reasons to buy television than mass reach and brand-friendliness.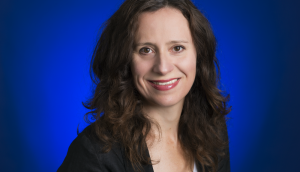 Sabrina Geremia: Working with the impatience of consumers
Google Canada's country manager says digital consumers want things now — whether it's info on real estate or the best toothbrush.
Judy Davey on trust, simsub and where TV goes from here
The ACA's VP of media policy and marketing capabilities says TV still has a lot to be proud for — but there are changes she'd like to see down the road.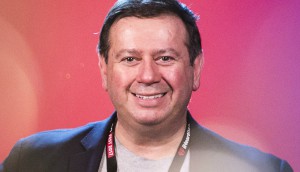 Rob Farina: Radio's opportunities amid change
As the audio industry welcomes new formats and competitors, the head of iHeartRadio's strategy in Canada says it's only making things better.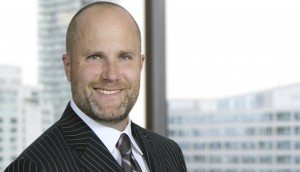 Duncan Stewart: The ad industry just needs to make better ads
Deloitte's TMT director of research says with eyeballs harder to capture, it's time to make ads count.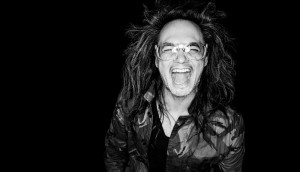 David Shing: Make digital advertising fun again
With all the questions around viewability, fraud and brand safety, Oath's digital marketing guru says the field has lost its joy.