Articles Tagged '2021 Media Innovation Awards'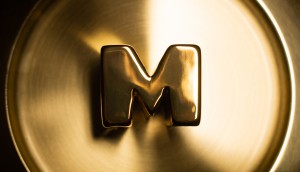 Announcing the 2021 MIAs jury
Eleven jurors will put this year's MIA entries through their paces after a year-long pandemic-fuelled hiatus.
Call for entries: Media Leader and Media Partner of the Year
After a pandemic-fuelled hiatus, the MIAs are back, opening entries for the special individual and company awards.
The Media Innovation Awards are set to return
Mediacom's Kevin Johnson and Unilever's Robin Hassan will be co-chairs of this year's awards, which is introducing a jury D&I prize.