Articles Tagged '2021 Upfronts'
Upfronts '21: Children Ruin Everything and Amazing Race Canada headline Bell Media schedule
Bell Media also commissioned new Crave originals including a Letterkenny spinoff, four-part doc series Thunder Bay, as well as a raft of French-language originals for specialty networks.
Upfronts '21: Corus taps tried and true content
The broadcaster is betting that brand safe environments and predictability are key drivers for audiences and advertisers alike.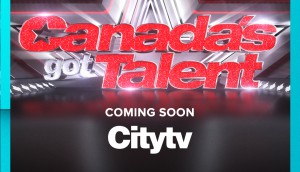 Upfronts '21: Rogers aims to take the friction out of ad buying
The broadcaster is focused on a less fragmented experience and programming based around big franchises.
Canada's Got Talent and Bachelor In Paradise Canada headline Citytv schedule
Rogers Sports & Media is reviving the talent competition series and has ordered a new Bachelor aftershow.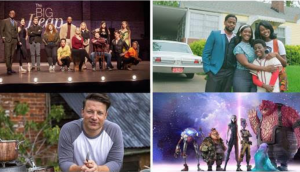 Upfronts '21: Bell Media reveals slate of buzzy international acquisitions
The Wonder Years reboot, Big Leap and The Cleaning Lady top CTV's 2021-22 primetime slate.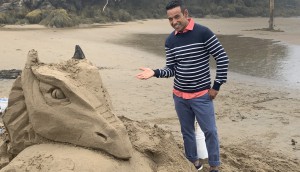 Upfronts '21: CBC focuses on flexibility and building from within
Homegrown programming and a focus on shows fit for brand integration will keep the broadcaster's momentum going into the upcoming Olympic season(s).
Upfronts '21: CBC tables ambitious, new-look comedy and drama lineups
Newly announced greenlights The Red and Son of a Critch are among more than 35 new orders and renewals.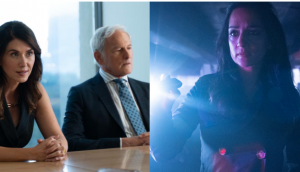 Upfronts '21: Family Law, Departure renewed at Global
The scripted dramas have been renewed for second and third seasons, respectively, as part of Corus' 2021/22 slate.