Articles Tagged 'AAM'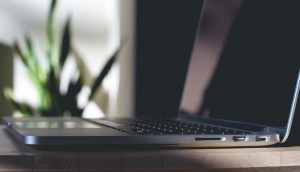 How will the IAB's ads.txt change Canada's ad fraud conversation?
Industry experts weigh in on whether the simple text tool could cause a domino effect in the digital advertising industry.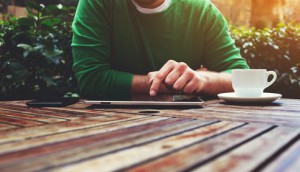 AAM introduces new programs for CASL compliance
The new legislation would take effect July 1 and would require advertisers to gain more explicit consent.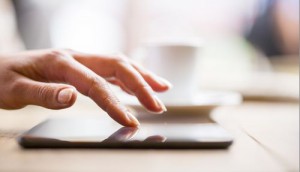 Another level of verification for digital publishers
The Alliance for Audited Media has introduced AAM Quality Certification.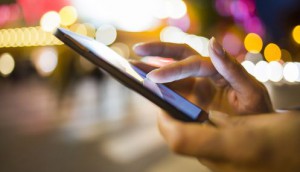 AAM validates Texture's measurement system
The company has certified the tracking methodology for the online magazine service.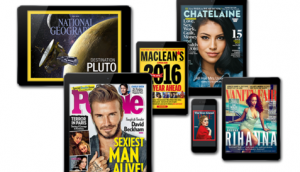 AAM tackles magazine aggregation platforms
New metrics are aimed at providing a clearer picture of content consumption on unlimited-access distribution models.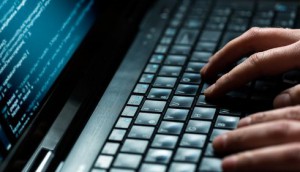 AAM partners to fight ad fraud
The organization has teamed up with Brazil's Institute of Verified Communications to address and combat issues including viewability and transparency.
Flare quits the traditional newsstand
The print issue of the fashion monthly will no longer be available for single-copy sales starting Jan. 1, 2016.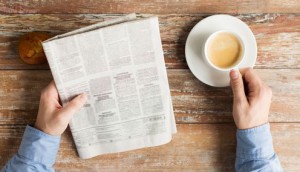 ICYMI: AAM increases reporting, Hydro QC sticks with Touche!
In case you missed it: the AAM asks for quarterly newspaper metrics in 2016, Hydro Quebec renews ties with Lg2 and Touche! and more on people moves.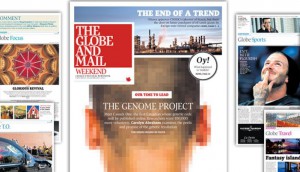 Globe and Mail has highest circulation in Canada: AAM
The paper had the highest average circulation for the past six months, with La Presse reported as having the most digital editions.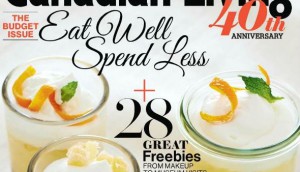 Total magazine circulation dips in last half of 2014
The top magazine in the country was Canadian Living, according to the latest AAM numbers.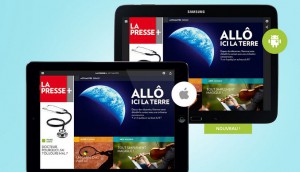 AAM hands out first tablet certification
New results from La Presse+ as its ad certification is announced.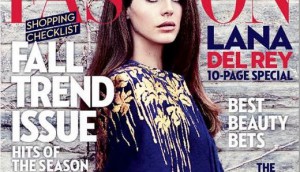 September issues: Fashion
Lilia Lozinski, SVP at the magazine's publisher St. Joseph Media, talks ad trends and page counts for the biggest issue of the year.
Rogers' Next Issue marketing push paying off
Steve Maich, SVP of publishing at Rogers on how Next Issue Canada is trending to date, and where he sees it going in 2014.