Articles Tagged 'Accuen'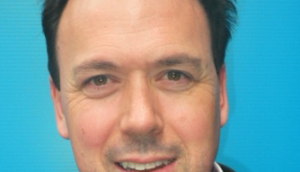 Blog: Big issues facing digital in 2017
From walled gardens to ad blockers, Tom Fotheringham, GM of Accuen, dives into some of the topics that will keep teams busy this year.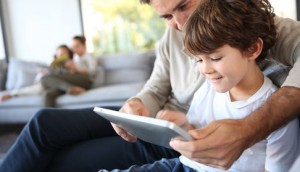 How AOL has opened its programmatic options up
AOL Canada has made its reserve and video inventory available through programmatic, a first for the company globally.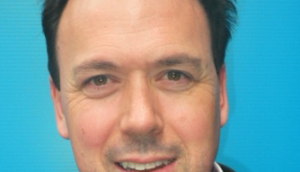 OMG's Accuen names new GM
Tom Fotheringham is now heading up the programmatic buying division of the media group.