Articles Tagged 'Active International'
Active International expands beyond media
The corporate trade media agency partners with media-adjacent providers to add value during uncertain times.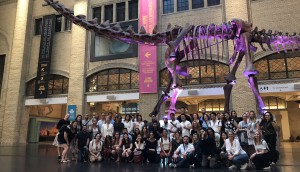 ICYMI: Wavemaker recognized for workplace culture
Plus, COMMB gets a new member and CBC's new show tackles "humour resources."
ICYMI: Stingray, Rogers continue partnership, Kevin Newman leaves W5
Plus, CBC continues the expansion of its audio division with 'Party Lines,' an election-focused podcast from Rosemary Barton and Elamin Abdelmahmoud.
After 35 years, Active International adds new focus
It's adding expertise on data, podcasts and e-sports while focusing more on long-term client relationships, rather than individual transactions.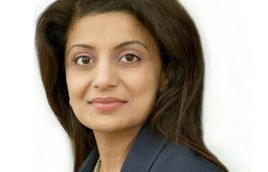 Active International hires three to sales and media purchasing teams
The new hires are a response to client needs, according to Michael Villeneuve, SVP of sales at the media company.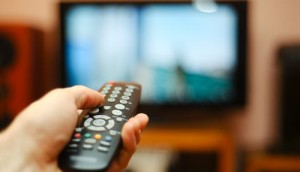 Carrier targets women with new TV buy
The heating and air-conditioning systems company has shifted its targeting in a new buy with Active International.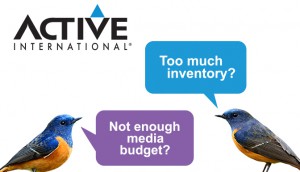 Active International goes digital for first Canadian campaign
The company has expanded its focus to reach more marketers and is doing so through targeted digital as well as mass reach OOH.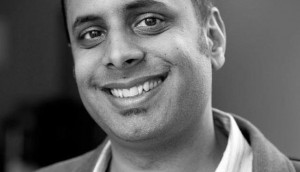 U.S. social media firm expands into Canada
Karim Kanji has joined as the Canadian lead of iNvolved Media.