Articles Tagged 'Active Media'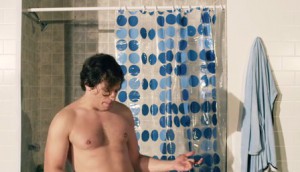 Stanfield's gets exposed with the Comedy Network
The male-targeted brand and the specialty channel have teamed up to launch a nationwide talent search that asks Canadians to audition in their underwear.
Colgate helps out anonymously
The dental care company is launching its new Colgate Slim Soft toothbrush with a campaign that sends tweets to friends who have a little something in their teeth.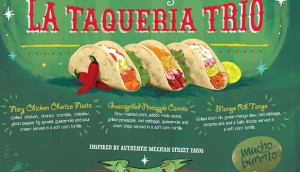 Mucho Burrito does a taco tango
The brand has launched a radio and mobile campaign to promote its limited-time offering of three new tacos.