Articles Tagged 'Adobe'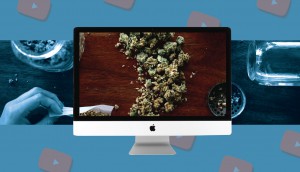 Lift & Co.'s cannabis data platform goes programmatic
The cannabis website developed a consumer insights platform, partnered with Adobe Advertising Cloud's DSP for advertising capabilities.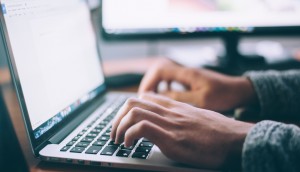 Data and consumer insights still evading marketers: study
A study shows that marketers want to prioritize better using data and understanding audiences – but the same concerns were present a year ago.
ICYMI: Restructuring leads to 80 job losses at Global
Plus, CSA hosts announced, and a new chatbot tool from Adobe.
Grant le Riche moves to Argedia Group
The former TubeMogul managing director has moved over to the agency search and management consultancy.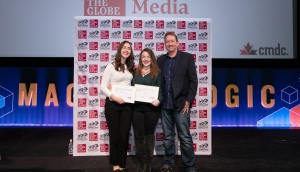 Canadian Young Lions winners announced
A total of 10 Canadian media and creative employees, as well as marketers, will travel to Cannes in June to compete among the top from around the globe.
Adobe aims for 'apples-to-apples' digital and TV measurement
The company unveiled its new Advertising Cloud software, which has been in the works since it acquired digital ad tech company TubeMogul for $540 million last year.
Adobe to acquire TubeMogul
The deal bolsters Adobe's presence in the digital marketing and ad tech industry.
Print flyers aren't dead: Black Friday report
Analyst Jason Dubroy predicts that mobile and print won't compete directly for Black Friday attention, with mobile now serving as a facilitator of transactions rather than advertising.
Adobe partners with comScore
The partnership strengthens the duo's ability to provide insights on the manner, time and device on which content and ads are being consumed.
Publicis Groupe and Adobe go to the cloud
All agencies in the group will be using the new Always-On Platform to help reach its goals of getting 75% of its revenue from digital and emerging markets by 2018.