Articles Tagged 'Adrian Capobianco'
Dentsu Aegis Network sees senior shuffle at Vizeum
Genevieve Guay will oversee the agency following the exit of Adrian Capobianco.
Will the in-housing trend pivot?
A new Ipsos trend report shows how the agency and client relationship is in constant flux.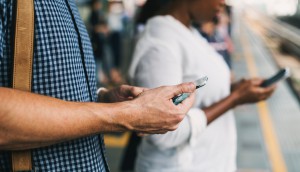 The digital trends that catch on, and those that don't
From wearables to social media, Vizeum's Adrian Capobianco and IPSOS' Steve Levy reveal surprising survey results.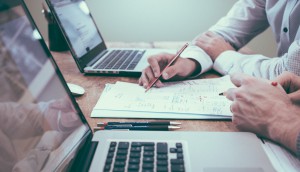 Vizeum introduces Velocity for increased ROI
Global president Thomas Le Thierry says the new data-centric platform will curb perceptions about the efficiency of media investments.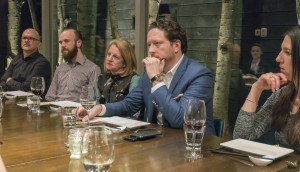 MiC Roundtable: How client-agency relationships are evolving
In part two of our roundtable, attendees discuss how the sensitivity of clients' business plans affects the agency's work, and what tools agencies still need.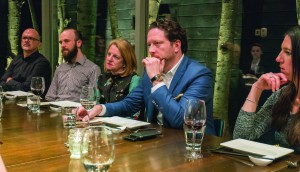 MiC Roundtable: OK media, what's the plan?
As part of our roundtable series, media experts weigh-in on investments in direct-to-consumer tech, brand planning and the age of transparency.
Elevation Pictures teams with Twitter to promote The Hip
A new doc on The Tragically Hip was the first movie to deliver a Twitter-exclusive trailer.
Vizeum taps former Proximity exec to lead agency
Dentsu CEO Annette Warring has hired Adrian Capobianco for the umbrella group's "challenger brand."
Panasonic shows off latest cameras
The electronics maker is promoting the Lumix G series with a mobile-compatible website that offers an in-depth look at its features.