Articles Tagged 'Adrian Fuoco'
Media Roundtable: What's changing for brands?
Media consolidation, changing audience habits and next-generation competition: how are brands (and media agencies) keeping up?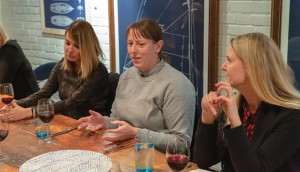 Media Roundtable: Marketing models, measurement and millennials
Top marketers and agency execs weigh in on the pressure to measure what can't be measured, and why targeting millennials is tired.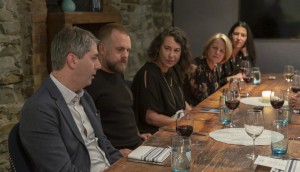 Media Roundtable: How brands (and their partners) are evolving
Industry leaders hash out how to make the work work for brands, agencies and media companies.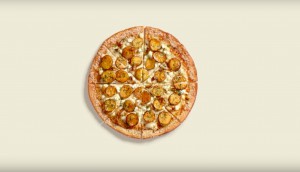 Boston Pizza embarks on largest ad spend of 2018
The big increase in spend is the result of the chain's evolving menu strategy.