Articles Tagged 'adspend'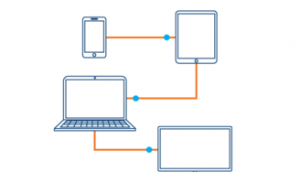 Videology launches next stage in viewability measurement
The U.S.-based advertising software provider is enabling its platform users to sell inventory using viewability as a currency.
Zenith adjusts global forecast
The agency has slightly downgraded numbers in its latest report, with an emphasis on decreases in TV viewing and consumer magazine circulation in North America.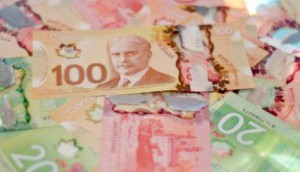 Mobile advertising to fuel global ad spend: report
ZenithOptimedia says ads on the platform are growing 5.5 times faster than those on desktop in its latest report.
Global ad spend gets slight downgrade
Warc has slightly dropped its forecast for 2013, with expectations that it will pick up again in 2014.