Articles Tagged 'Advertising Standards Canada'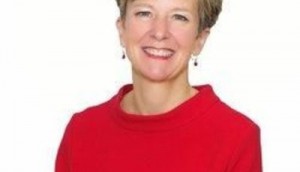 Jani Yates to lead Advertising Standards Canada
The industry veteran has left the ICA after nine years as its president.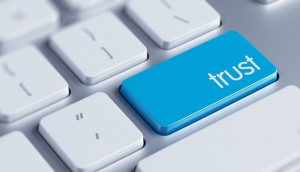 Online ads deemed less trustworthy than traditional
But when it comes to trust, the brand matters more than the media type, according to a new report.
New study shines light on privacy concerns
The new study by Advertising Standards Canada and McCann Truth finds Canadians trust banks most with personal info and new tech companies least.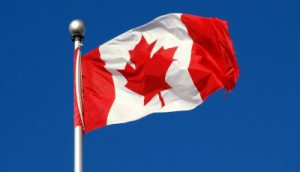 Canadians expect value from advertising: study
The Advertising Standards Canada study reveals how consumers view ads within the country, and compared with the US.