Articles Tagged 'Agency of the Year 2016'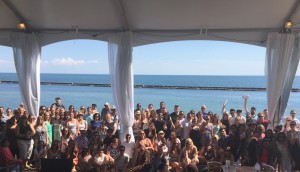 MAOY Gold: PHD's winning strategy
Rather than bending on prices, the agency has distinguished itself with planning.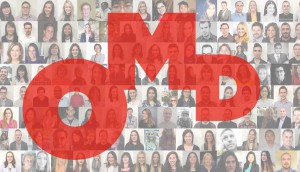 MAOY Silver: OMD plans for content
The launch of its Alternator division gave the agency a new content play that's integrated into media plans.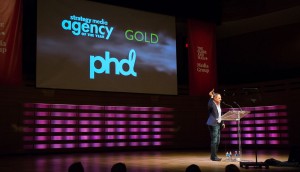 Agency of the Year 2016 winners revealed
Check out who took home the big prizes at this year's show.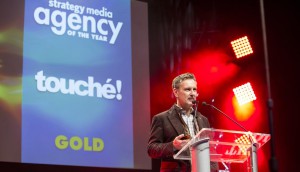 Media Agency of the Year shortlist announced
Here are the finalists for strategy's MAOY award, and the jury that picked them.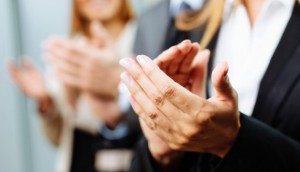 Last call to nominate media directors
You have until Thursday to submit your candidates.