Articles Tagged 'Aimia'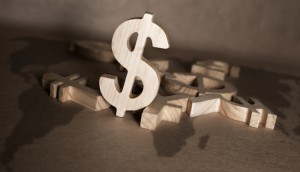 Aimia reports net loss in Q3
Revenues and billings for the September-ending period were both down year-over-year.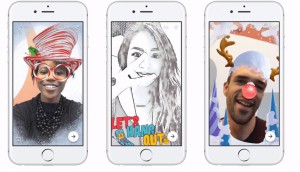 ICYMI: Facebook and Instagram get 'snappy,' Canada's smallest TV station closes
In case you missed it: Instagram and Facebook have added new camera options including live streaming and facial filters, CJBN in Kenora will close in January and Bonnie Hillman has been named chair of SMCC.
Canadians would hand over their search history for a price: study
Aimia's new research found that Canadians are a bit more conservative than other countries when it comes to the price they place on their data, and their adoption of technology like digital wallets.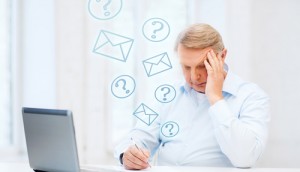 Untargeted marketing is damaging brands' image
If your marketing creative is irrelevant and untargeted, consumers will hold it against you in the future, says Aimia research.
Spotted! The Art Truck brings photography to Toronto's streets
Aimia and the Art Gallery of Ontario have brought the voting for their photography prize outside of the gallery walls.
Aeroplan makes a big splash
The Aimia-owned company has kicked off a new promotional push for its Distinction program, which includes its first TV spots in over a decade.
American Express proposes an alternative
The credit card co has launched its largest Canadian campaign in recent years, promoting its AeroPlanPlus cards as CIBC and TD divide their Aeroplan members.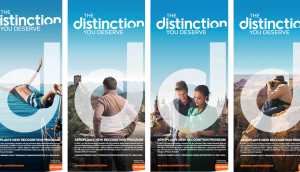 Aeroplan launches Distinction for top earners
To promote the new tiered recognition plan, the Air Canada-based rewards program is launching its biggest OOH and print campaign ever.
Big data must benefit consumers: Suthren
At the DX3 conference in Toronto, Aimia's Scott Suthren shared his insights on how agencies can use big data best in 2013.