Articles Tagged 'Air Transat'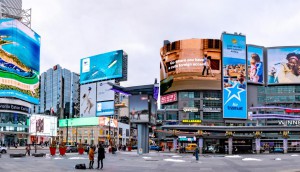 Air Transat buys big at Yonge-Dundas
This marks the first full domination since Branded Cities took over the majority of screens at the square.
Six new sponsors for Big Brother Canada
Air Transat will join The Brick as a grand prize sponsor.
Sponsors sign on with Toronto's newest sports team
TekSavvy and Air Transat are among those joining the Wolfpack's rugby bandwagon.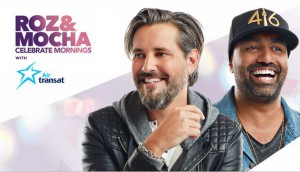 Rogers Radio goes live for new deal with Air Transat
Daily spots are part of a one-year deal between the travel company and KiSS 92.5.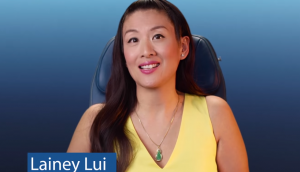 eTalk hosts reminisce with Air Transat
Lainey Lui and Ben Mulroney have signed on for the latest leg of the airline's European promotion.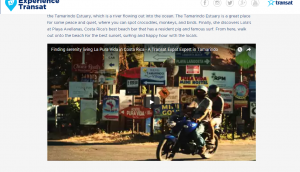 Transat expands its digital presence
The Montreal-based company is enlisting "Expat Experts" to appeal to adventure-seeking, younger travellers.
Transat's deep digital dive
The travel company has partnered with Flare magazine to launch a web series that is a travel-cum-shopping guide.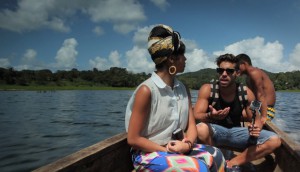 Streaming up in the air with Air Transat
The airliner is aiming for a different content approach at 30,000 ft with shows like its own Basecamp travel show now being available during flights.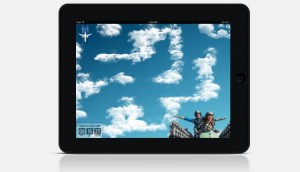 Air Transat plays games with the Globe and Mail
The company is testing out HTML5 technology with an iPad banner ad game.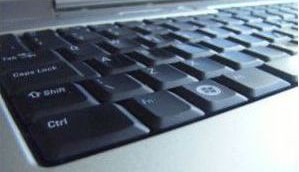 Parta Dialogue assesses the cost-efficiency of social media
The Montreal-based agency has announced that it will be measuring the social media campaigns of Rona and Air Transat with its new e-Value tool.