Articles Tagged 'Al Dark'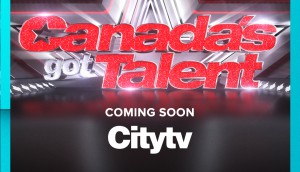 Upfronts '21: Rogers aims to take the friction out of ad buying
The broadcaster is focused on a less fragmented experience and programming based around big franchises.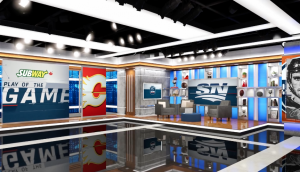 Sportsnet eyes sponsor opportunities with new NHL studio
Rogers is moving hockey broadcasts out of the CBC building, offering more technology and integration opportunities.
Flexibility will be key to recovery of OOH spending
Integrated approaches, pivoting on campaigns and getting in on the programmatic wave will be needed to reinvigorate growth.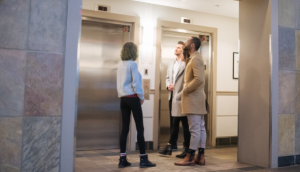 Rogers Sports & Media enters (another) OOH partnership
Rogers' Al Dark says the company is taking a "bullish" approach to investments in OOH as it partners with Vertical Impression's residential network.
Fall TV: The complaint line
We've once again given media buyers a platform for their grievances, to which TV broadcasters could respond. Here's what they had to say.
MiC's most-clicked 2014
From sales changes at Bell and Rogers to the rumoured death of Much, the top five stories the media industry was reading in 2014.
Jack Tomik departing Rogers Media
The SVP of media sales is leaving the company at the end of this month.