Articles Tagged 'Alex Panousis'
What to expect from Google's cohort-based future
Early results are promising, but experts see hurdles when it comes to performance marketing and setting an industry standard.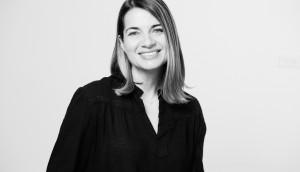 How do we move forward in 2021?: column
Carat Canada CEO Alex Panousis predicts how agencies will shift from "getting it done" to getting back to thriving.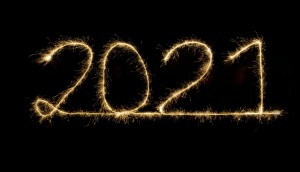 From CARD: Media's evolution for 2021
Alex Panousis and Ishma Alexander-Huet offer their view of 2020 trends that may endure into the new year.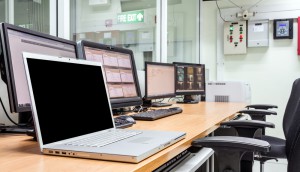 How COVID layoffs could exacerbate agencies' talent crunch
Agency leaders discuss how these layoffs feel different than previous ones, and what kind of models they see for the future.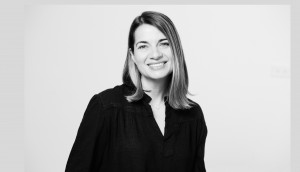 Taking the reins in a time of crisis
Just as Canada was locking down, Carat's Alexandra Panousis was settling into the corner (home) office. How does an agency leader establish trust from a distance – and during turbulence?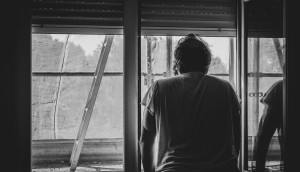 Brand building in unprecedented times
With the world on pause, is now a good time to turn the focus from bottom-funnel efforts and back to brand building?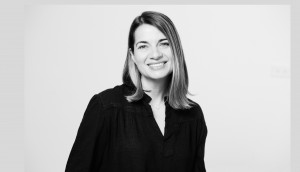 Alex Panousis named CEO of Carat Canada
The former Havas executive leader joins the Dentsu network to begin a new chapter in a more complex business environment.
Introducing Media in Canada's 2020 advisory board
The eight-member editorial board will serve as a resource for MiC and help shape coverage throughout the year.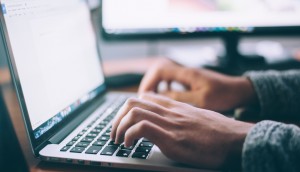 How agencies feel about Accenture's newest change
Some say this could be an opportunity for agencies to show their unique skillsets.
Sour Grapes: Don Cherry, diversity and the future of hockey
Buyers and analysts weigh in on the changing landscape of the sport following the controversial personality's firing from Sportsnet.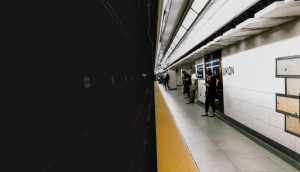 TTC wifi logins are up, but is that a win for brands?
Mindshare CEO Devon MacDonald and Havas Village CEO Alex Panousis on why nine million impressions doesn't necessarily mean customers are engaging with ads.
Alex Panousis upped at Havas
Panousis will now lead the Havas Village, which encompasses creative and digital operations, while Valérie Beauchesne has joined as VP of media.
Are brands missing opportunities with the 50+ cohort?
Buyers and media pros discuss what brands get wrong about the demo – and how to change their approach.