Articles Tagged 'Alexander Keith's'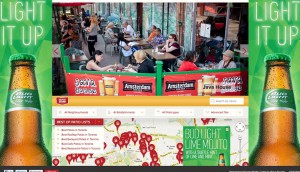 BlogTO launches Patio Guide
The online and mobile tool is sponsored by Bud Light Lime Mojito and helps users locate Toronto bars and restaurants with patios.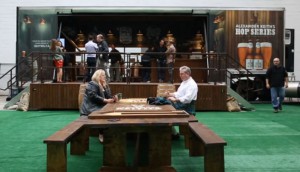 Spotted! Alexander Keith's hits the road
MiC talks to Labatt VP marketing Jorn Socquet about the mobile brewery and the brand's views on promoting beer in 2013.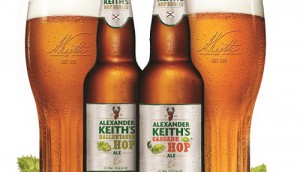 Alexander Keith's introduces new brews
The Labatt brand will promote its Hop Series ales with a campaign that focuses on educating consumers about the brewing process.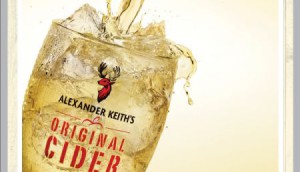 Alexander Keith's launches a cider
The new product is the first non-beer for the Labatt brand, and is being promoted with a multi-platform campaign in Ontario.