Articles Tagged 'Alexandre Hénault'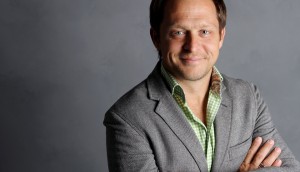 MightyHive taps former Quebecor VP to lead new office
Alexandre Hénault will head up the Quebec market as the consultancy looks to expand its scope.
Quebecor optimizes J5 for tablets
J5 is getting a dedicated app for the device that, anecdotally, has a strong user base in Quebec.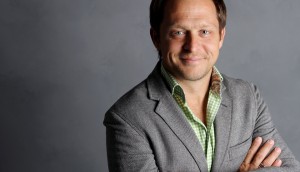 Quebecor Media Group adds to digital leadership
Alexandre Henault has been tasked with creating and optimizing digital strategies for the company and its clients.