Articles Tagged 'Alice DiGiovanni'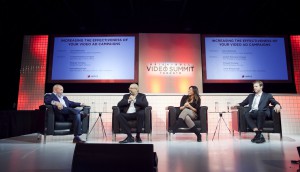 The struggles of digital video measurement: BrightRoll Summit
Yesterday, at Toronto's Kool Haus, the digital video platform brought together industry experts to discuss the need for better measurement and the challenge of short attention spans in the digital space.
Carat names new digital account director
Alice DiGiovanni has left MediaCom to join the agency, and will be handling digital work for Target and Disney Studios and Resorts.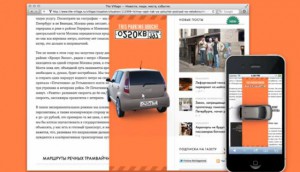 Record-long banners and ads against imitation videos: MiC's Global Tour
MiC asks Alice DiGiovanni at MediaCom to give her thoughts on the interactive placement of ads on sites in Russia, Sao Paulo and the US.