Articles Tagged 'Alison Jacobs'
Rouge Media renames beauty division, launches men's arm
VP of North America Alison Jacobs said the name change will open the network up to a wider breadth of advertisers.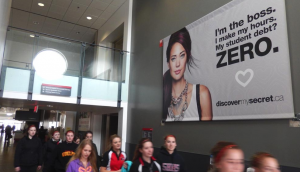 Rouge Media pacts with Blue Bite for beacon tech
To give advertisers an integrated offering, the indoor advertising network has tied up with a mobile-focused software company to reach consumers across touch points.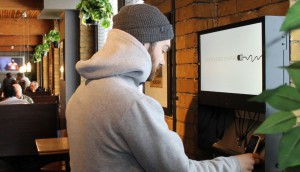 Rouge Media launches DOOH network
The company has rolled out digital screens and charging stations in over 1,000 locations.
Rouge Beauty expands salon network
The OOH option from Rouge Media Group is now in more than 600 locations in markets such as Calgary, Ottawa and Quebec.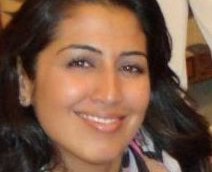 Rouge Media Group expands digital division
Seema Whig joins as digital manager.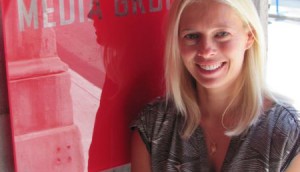 Growth at Rouge Beauty
The Rouge Media Group has added a new national director to its latest venture.