Articles Tagged 'Alliance for Audited Media'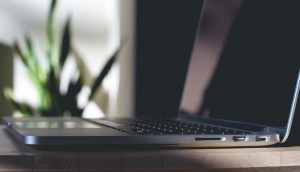 How will the IAB's ads.txt change Canada's ad fraud conversation?
Industry experts weigh in on whether the simple text tool could cause a domino effect in the digital advertising industry.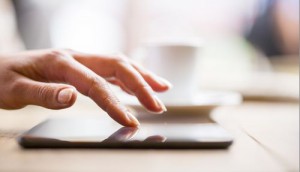 Another level of verification for digital publishers
The Alliance for Audited Media has introduced AAM Quality Certification.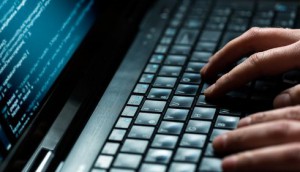 AAM partners to fight ad fraud
The organization has teamed up with Brazil's Institute of Verified Communications to address and combat issues including viewability and transparency.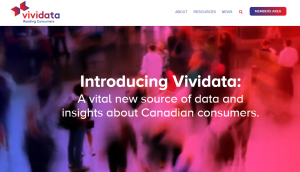 Vividata launches with inaugural study on newspapers, magazines
An industry-led collaborative study shows that Canadians across ages love to read and are embracing the experience across print and digital platforms.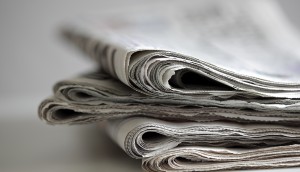 Globe and Mail tops in paid circ: AAM
The paper's Saturday and weekday editions hold the top two spots while La Presse in Quebec is #3, according to the latest Alliance for Audited Media report.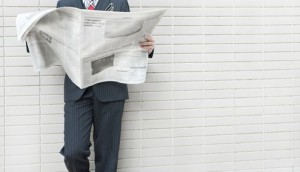 AAM changes reporting structure for newspapers
All newspapers being measured by the organization in Canada and the US will report quarterly data by 2015.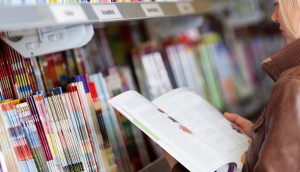 Magazine subscriptions and single-copy sales down: AAM report
While those two numbers are down, digital replica edition numbers are nearly tripled for the same period last year, according to the measurement company.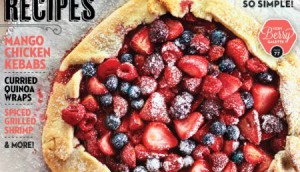 Magazine circulation and sales down: report
Chatelaine has the top circulation and single-copy sales according to the latest report, which measures the period ending June 30.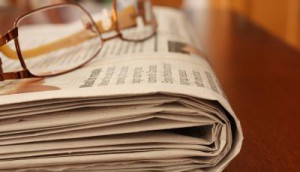 AAM makes newspaper reporting changes
Joan Brehl, VP and GM of the organization, tells MiC about what she calls historical updates to the way newspapers measure their circulation in Canada.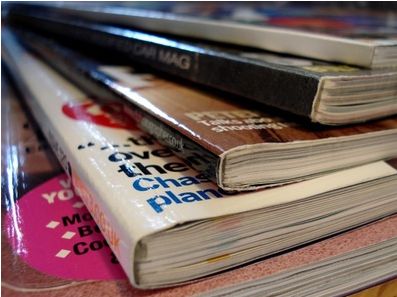 Magazine circ, subscriptions drop: AAM report
Chatelaine had the highest total paid circulation, Canadian Living the most single-copy sales and Canadian House & Home the most digital replica sales for the last six months of 2012.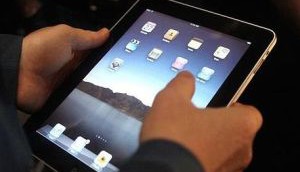 Making money on mobile and digital: study
All publishers say they will be activating on mobile devices by 2014, according to the AAM's third annual study on media innovation.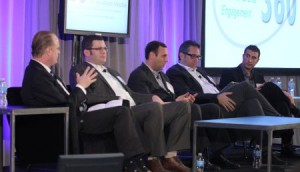 Blog: Veronica Holmes at the AAM Conference
The ZenithOptimedia president of digital checks the industry's pulse at the renamed organization's annual conference.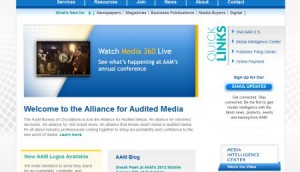 ABC changes its name
Joan Brehl tells MiC why the organization has launched a new brand identity, now called the Alliance for Audited Media.