Articles Tagged 'Allison Carr'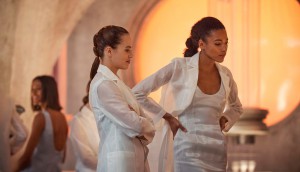 How Corus is promoting its specialty differently this year
TV will still play a big part, but it's also leaning on connected TV, TikTok and Snapchat to attract streaming enthusiasts.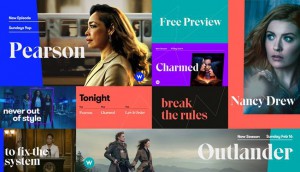 W aims to age down with brand refresh
W has traded in its tea-stained orange look for a more vibrant palette, signifying its shift from outdoor and DIY to dramas.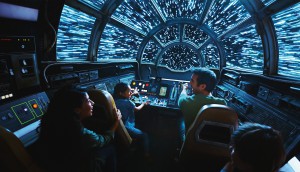 Disney taps Corus for Star Wars campaign
A multiplatform effort promotes the new Star Wars theme park with a vacation giveaway and customized content.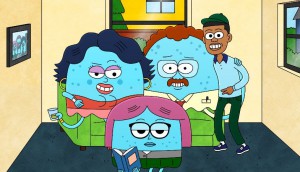 Adult Swim reveals another set of premiere dates
The slate includes popular cartoon series Archer and one from the mind of Tyler, the Creator.
Spotted! Adult Swim makes Rick roll
It's not a dimension-hopping spaceship, but it'll do.