Articles Tagged 'Almost Human'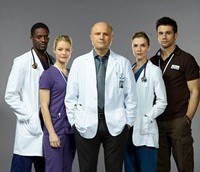 Global's Remedy gets Monday treatment
The new medical drama hopes to find a sweet spot against comedy and serial killer dramas on rival nets.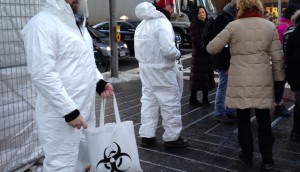 Showcase doubles down on Helix marketing
The four week national campaign uses everything from people in hazmat suits to videogame ads to promote the new sci-fi horror series.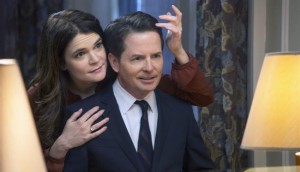 Global reveals fall primetime premiere dates
The fall lineup will offer advertisers a variety of TV and digital opps, including new series and season countdown sponsorships.