Articles Tagged 'Amazon Prime'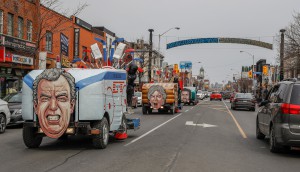 Spotted! The Grand Tour hits Toronto (sort of)
Hosts Jeremy Clarkson, Richard Hammond and James May couldn't be at the activation, but they were there in hockey-themed spirit.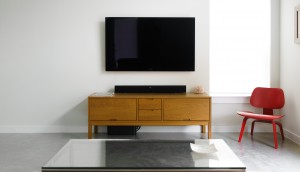 Pay TV popular, but viewed as 'supplemental': study
A new study by TiVo shows that most people combine OTT and TV, but view them differently.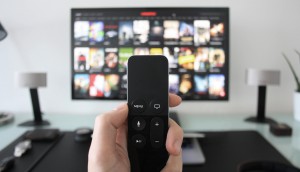 TV and OTT subscriptions almost equal: study
Plus, Amazon Prime and Sportsnet Now are making waves.
Most OTT users still subscribe to TV: study
Media Technology Monitor dives into OTT audiences, brands and platforms.