Articles Tagged 'Amazon'
Wavemaker integrates Amazon's audience API into planning
The partnership comes following last week's ecomm-focused venture between WPP and Snap.
Amazon launches partner network
The new network is a global community of agencies and providers helping advertisers effectively make use of Amazon's ad products.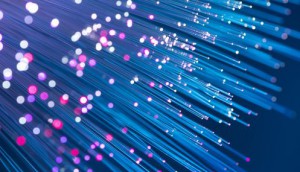 Assessing the AWS outage will take time
Amazon's cloud server issues slowed publishing and analytics services for multiple organizations for nearly a full day.
Amazon made nearly $5 billion from ads in Q3
While its commerce is obviously benefitting from the pandemic, advertising is also on a major growth trajectory.
The saving grace of 2020 ad spend? Ecommerce platforms
Tens of billions will go toward ads on Amazon and Alibaba next year as advertisers focus more on bottom-funnel metrics.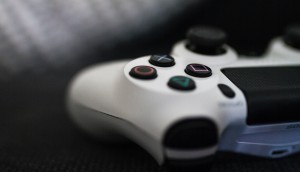 Why Twitch's inventory coming to Amazon matters
Buyers and experts on why this is a win in terms of audience, cost and more.
Amazon posts mixed results for Q1, but are ads a bright spot?
The company will put its second-quarter profits into new processes to ensure safer facilities.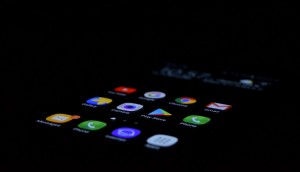 Digital giants account for $25 billion in global ad spend
FAANG brands – Facebook Apple, Amazon, Netflix and Google – up 2019 ad spend more than 20%.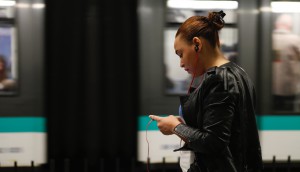 Amazon Music racks up 55 million users
The tech embarked on rare move releasing metrics for its streaming service which has grown by 50% year-over-year.
Dentsu Aegis Network launches Amazon Solutions
As more retailers get into the media space, Dentsu's Damien Lemaitre says agencies should be ready to explore that new model.
Amazon's ad business grows
While the company's profitability has continued to slow, ads are bringing in more revenue than ever and more video opportunities are around the corner.
EMarketer dials back Amazon predictions slightly
The global marketing intelligence firm now predicts that Amazon will get a 7.6% share of digital ad dollars, less than previously predicted.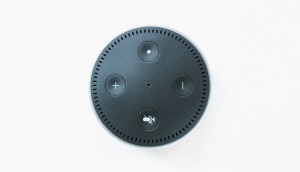 Alexa, lis-moi les nouvelles
Analytics firm eMarketer has upgraded its forecast for the Canadian smart-speaker market thanks to a key new skill.
Advertising still a drop in the bucket for Amazon
The e-commerce giant's ad business is growing, but growth has slowed from its initial 2018 rise.