Articles Tagged 'American Express Canada'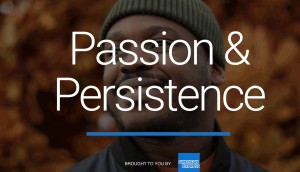 Amex highlights resilience with Globe series
The content marketing campaign further aligns the brand with small businesses.
ICYMI: Twitter shutters Vine, Amex partners with Billy Bishop
In case you missed it: Twitter to discontinue video platform Vine, Amex to take up residence in Billy Bishop Airport and Rethink wins Wonder Bread.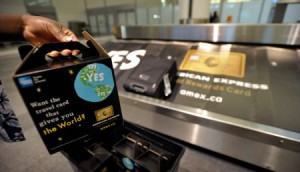 Spotted! American Express surprises travellers at Pearson
Passengers at the airport can pick up their "World of Yes" kits right off the baggage carousel, as the company tries to win over frequent flyers.
American Express proposes an alternative
The credit card co has launched its largest Canadian campaign in recent years, promoting its AeroPlanPlus cards as CIBC and TD divide their Aeroplan members.
AMEX Canada brews up a partnership with Tim Hortons
The deal is part of a long-term strategy to broaden the credit card co's utility to include more everyday purchases.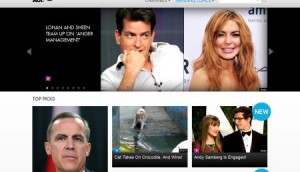 AOL On launches in Canada
The curated video platform kicks off with a launch sponsorship from American Express Canada.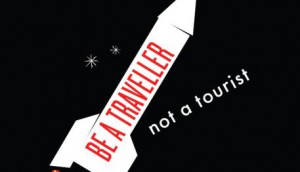 American Express partners with Toronto Pearson
The credit card co is putting an emphasis on customer service with a new partnership that enables it to offer travellers a range of airport perks.