Articles Tagged 'American Idol'
CTV brings back 'American Idol'
The rebooted singing competition will anchor CTV Two on Sundays and Mondays.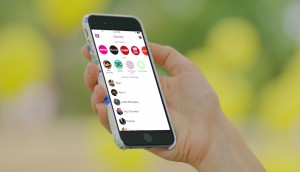 ICYMI: Snap's first public financials, a new beginning for 'Idol'
In case you missed it: The first public financial results saw some user growth – and a $2 billion net loss – for Snapchat, and American Idol has found a new U.S. network.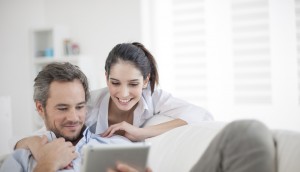 Making the message fit the medium
Pollin8′s Lauren Richards on collecting better data, defining the value of different platforms, and targeting consumers more effectively on TV.
ParticipACTION gets in the app game
The non-profit is asking parents to upload games they played as children to a web-based app, helping others to get their kids outside and active.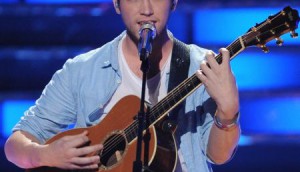 American Idol sings its way to the top: BBM, May 21 to 27, 2012
The finale of the reality show on CTV grabbed the most viewers Wednesday night, while the third round of the NHL Playoffs topped the weekly averaged show list.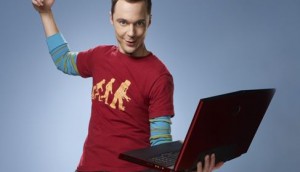 Big Bang Theory back on top: BBM, Feb 27 to March 4, 2012
The geniuses snagged the #1 position for the week, while American Idol topped the weekly averaged show list.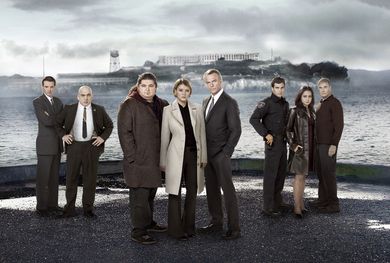 Fox's mid-season update
A premiere date for Alcatraz and revised start for Idol are set, as Fox announces its mid-season sked.