Articles Tagged 'Ancestry'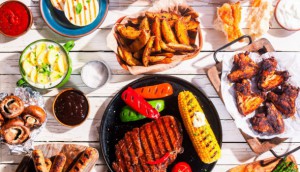 The 'Ancestry' of Gusto's new cooking series
Gusto Worldwide Media, Ancestry and Bell Media have partnered on a 16-part series featuring cuisine inspired by people's genetic backgrounds.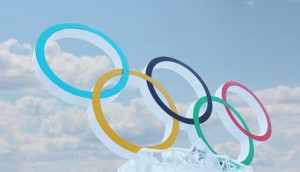 CBC announces 13 broadcast partners for PyeongChang
CBC will focus more on standalone branded content, using RBC Training Ground and Petro's Faces of Tomorrow as models.
The Goods announces inaugural brand partners
CBC's new daytime show is integrating "fun and playful" branding normally reserved for late night, said content marketing director Robin Neufeld.