Articles Tagged 'andPOP'
CHCH dives into late-night pop talk
Weekly half-hour talk show andPOP, hosted by Brigitte Truong, will premiere on CHCH next Thursday.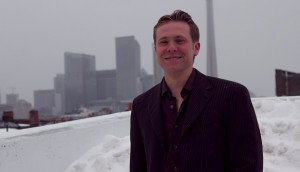 Channel Zero acquires andPOP
The broadcaster is keeping andPOP's CEO Robert Ostfield on to head up the recently launched Channel Zero Digital arm, which will house the newly acquired properties.
Pizza Pizza serves up andPOP
Screens in the QSR's stores will now stream the distributor's programming along with advertising from its sponsors.