Articles Tagged 'Andree Lau'
ICYMI: Andree Lau to leave HuffPost
Plus, Metro Morning gets a new host, and the NHL's return to play could involve as much as six games per day in August.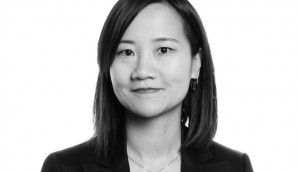 HuffPost Canada overhauls blog platform, adds new sections
Changes as much a response to drive engagement, dialogue as to amplify underrepresented voices.
ICYMI: Changes at HuffPost's blogs, plus a TimePlay tournament
While HuffPost Canada won't eliminate the blog program, it will become pickier with the content.
New HuffPost Canada EIC zeroes in on mobile, video
Veteran journalist Andree Lau will lead the country's operations as it looks to grow its suite of original videos and podcasts.