Articles Tagged 'Andrew Saunders'
Amidst record digital numbers, The Globe launches free special newsletter
The daily news briefing will focus on all things COVID-19.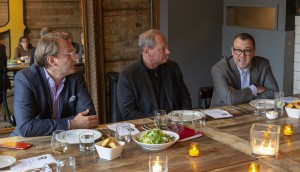 Media Roundtable: Finding the right investment mix
Our resident experts discuss what it really means to be agile in the ever-changing media landscape.
Media Roundtable: What's the plan?
Marketers and media experts discuss what's working, what's not and how data is impacting investment.
MiC Roundtable: Buying in context
Our experts go beyond the studies and discuss what's really working, what mediums are becoming more efficient and how transactions are changing.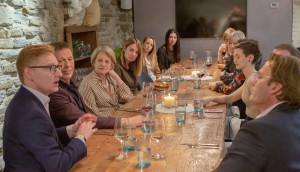 MiC Roundtable: On valuing audiences and defining 'premium'
New players, new opportunities, new problems – see what our experts had to say about the wild world of media.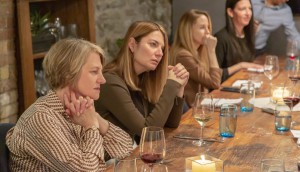 MiC Roundtable: The impact of the disruptors
Industry leaders on the pressure to prove ROI, the disruptors that are changing the game and the need for platforms to be "less Canadian" in their approach.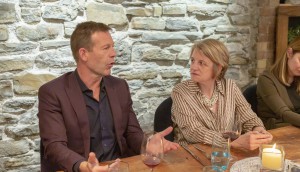 MiC roundtable: Working toward media sustainability
Our experts discuss how the expectations are changing between partners, and how organizations have had to up their game as well.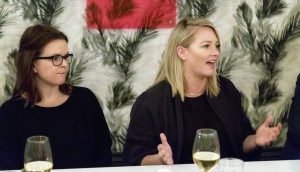 MiC roundtable: Who's on the main stage of content?
As content production ramps up, so do the complications. Our mix of agency leaders, studio heads and marketers discuss how to overcome these new challenges.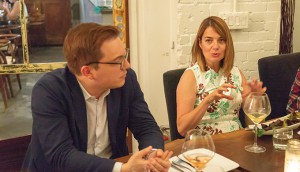 Media leadership takes depth, skills and courage: roundtable
Part two of our roundtable discussion on what challenges media leaders are faced with, and how to tackle them head-on.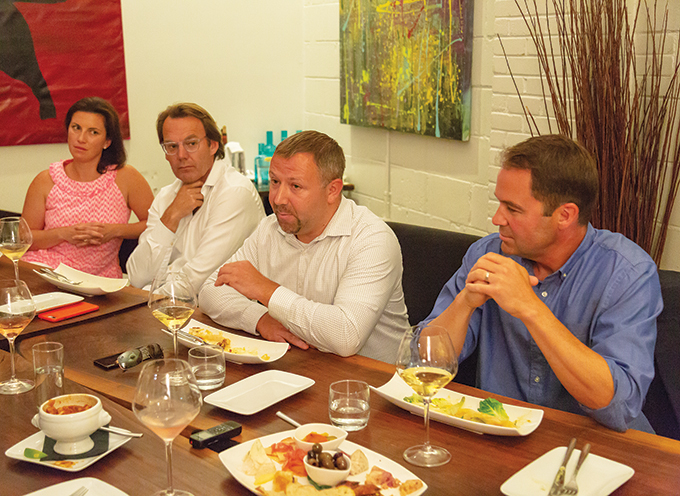 The art of media leadership
In part one of our roundtable series, we look at how media shops can reclaim their leadership role and take back their turf.
Judges and online jurors announced for MIAs
The jury will be a who's-who of various industry sectors including media, agency and marketing.
Globe Drive gears up for editorial refresh
The vertical will see numerous changes in print and online to make it more advertiser-friendly, including new 360 content, search features and native advertising.