Articles Tagged 'Andrew Sutherland'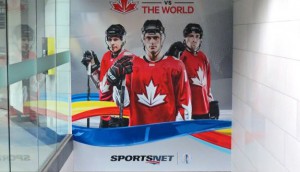 Team North America games top 1M at World Cup of Hockey
Rogers and Sportsnet are aiming to bring fans closer to the games with a multiplatform campaign.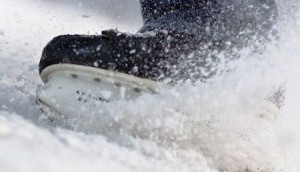 What's up with the World Cup of Hockey boards?
If you've noticed a new ad op during broadcasts, there's no need to adjust your screen. The NHL is testing a digital layer during the tournament.