Articles Tagged 'Android'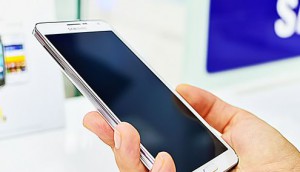 Canada ranks ninth in app-making: report
The U.S. and China were responsible for the bulk of the apps created in 2017.
Canada's prolific smartphone market skews to iOS: study
Newzoo says Canada is ahead of the global market in terms of smartphone usage, and a preference for iPhones might indicate more spending power.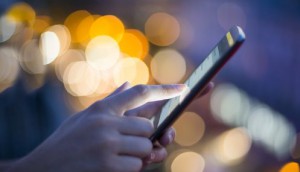 North Americans over-index on in-app purchases: study
A new report by AppsFlyer says companies should still need to use more data to keep users engaged over time.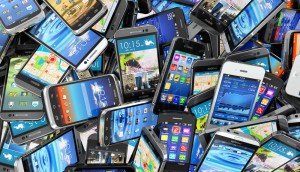 More smartphones, more streaming: report
With 75% of the Anglophone population using smartphones, consumption of audio and video content on those devices is also up.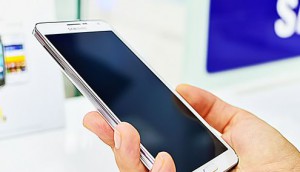 Visible minorities overindex in smartphone use: MTM
They are also spending more time online and utilizing the second screen more than the average Canadian, according to a new report.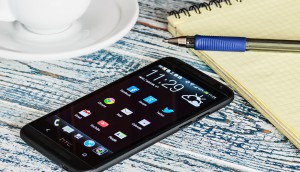 The app-etite of an Android user
Android users are on an average of 35 apps a day according to new research from Yahoo Labs.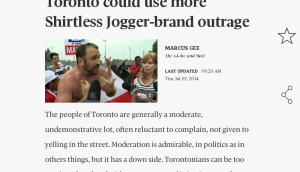 The Globe uploads an Android app
The national newspaper is delivering a curated experience to readers and advertisers on a new app exclusive to Android tablet users.
Spotify available for Canadian download
The app is upping its presence in Canada, with country specific content rolling out in the coming months.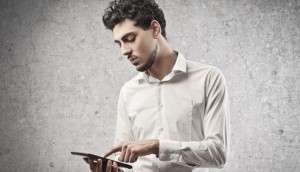 La Presse+ to launch on Android
The digital newspaper, which has been live for nearly a year on iOS, will launch on select Android tablets at the end of April.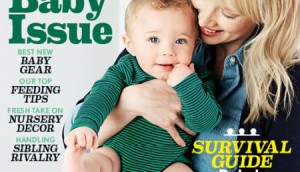 Canadian Family launches sponsored iPad edition
The launch kicks off with the magazine's March issue and is part of a larger initiative from publisher St. Joseph Media.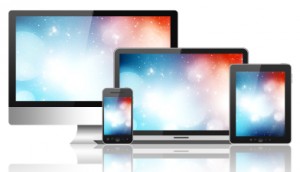 iPhone the most popular second screen: Seevibes
Almost half of Canadian TV chatter on Twitter happens on the Apple devices, according to the Montreal-based social TV analytics firm.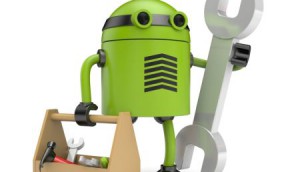 Breaking down why Hook is the video-playback fix for Android
Live streams on some Android devices were "nearly impossible" until Ooyala debuted this piece of video technology, according to a new report that looks back on its recent use.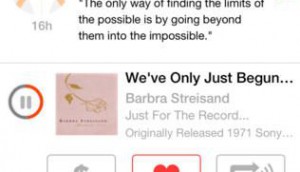 Former MediaCom CEO launches sound-based app
Doug Checkeris tells MiC about Qwyrk, a new app that allows users to add sound effects and songs to social media updates and emails.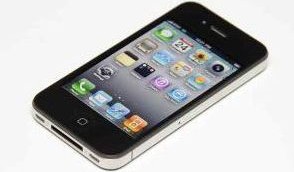 2012 Mobile Future in Focus: comScore study
The report states that Canadians are increasingly using mobile to access retail and commerce sites.