Articles Tagged 'Andy Braunston'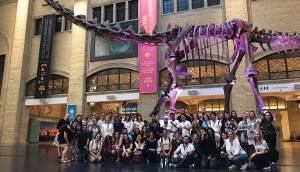 2021 Media AOY Silver: Wavemaker's chips fall into place
How the media agency's "provocative planning" approach helped its clients through the last two years.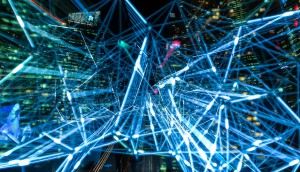 How Wavemaker's new AI platform has been working so far
VP of strategy and insights Andy Braunston explains how the technology offers a granular level of planning and optimization.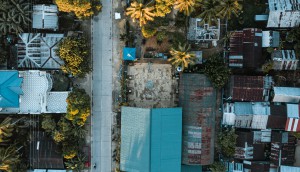 COVID-19: The local media impact
Small and mid-sized businesses — which have traditionally been big boosters for local titles — are looking at alternatives to paid media. And small publications are feeling the pinch.