Articles Tagged 'Ann Stewart'
AToMiC Awards jury revealed
Take a look at who will judge next year's awards. Plus, check out the new categories for 2016.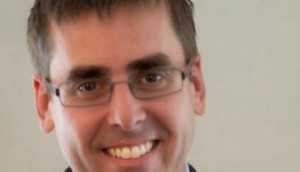 Maxus Canada hires a new CFO
Patrick Renard is charged with financial operations and strategic directions for the media agency.
Blog: A first-timer's view of Cannes
Anne Stewart, president of Maxus Canada, on what she learned on her first trip to the festival, and why the world will be more creative again next week.
2015 will be the year of…
Is it programmatic direct? Wearables? Mobile? Industry leaders gave their predictions for 2015 and looked back on the big shifts of last year.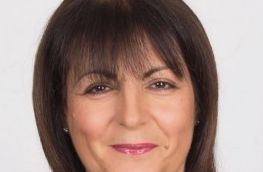 2015 will be the year of collaboration: Stewart
Joint ventures, partnerships, collaborations, whatever you call them, the president of Maxus Canada says they will be ruling the next 12 months.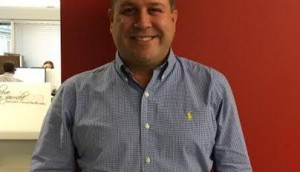 Maxus Canada adds new managing director
Scott Stewart (no relation to president Ann Stewart) is joining the team to head up the BMO business.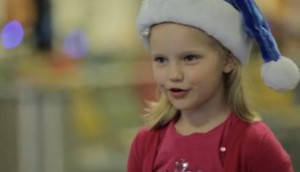 Leveraging real Christmas joy: MiC's Holiday Tour
Denneboom's Leslie Krueger, UM's Shelley Smit and Maxus Canada's Ann Stewart on Christmas activations from WestJet, Sainsbury's and the Portable North Pole.
NHL's brand image tarnished, not ruined: pundits
Maxus Canada's Ann Stewart and Mindshare's Lina Alles weigh in on ways the league can lure fans and advertisers back to the game.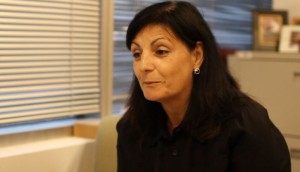 Tales from the Trenches: Maxus
From the boardroom to the golf course, MiC gets some office do's and don'ts from top brass at the GroupM agency.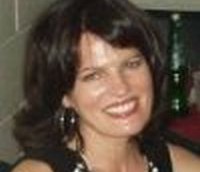 Maxus Canada adds a director of trading
Deborah Coyne joins the agency from Excelerator Media.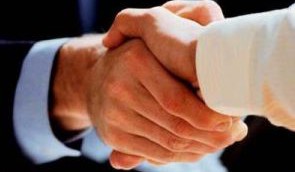 Maxus Canada adds to Toronto office
Ann Stewart tells MiC about the new hires and her first months at the media co.