Articles Tagged 'Anthony Attard'
Ram, Canadian Tire partner with Sportsnet for fantasy hockey
No fans in the stands? No problem, say two major brands.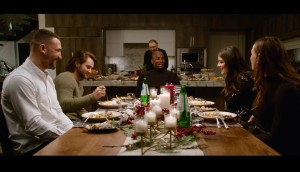 Sportsnet, Loblaw's spread halftime cheer
Raps superstar Serge Ibaka will host a special dinner in lieu of commercials on the big Christmas Day game.
Hometown Hockey signs Hyundai
As co-presenting sponsor, Hyundai will use onsite activations to increase the buzz around its newer SUV models.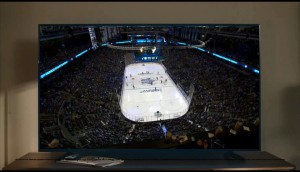 Visa and Sportsnet pair on live lead-in ad unit
The recent ad unit integrates actual live gameplay with the made-in-Canada creative.
Ram gets in on the NHL playoffs action
The auto manufacturer will promote a fantasy contest through a multiplatform campaign and sponsor a special radio segment.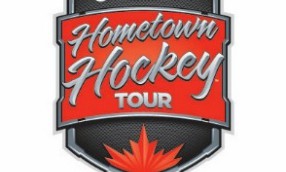 Rogers announces Hometown Hockey's sponsor lineup
Five brands return and three new partners join the community engagement platform.
Stanley Cup playoffs round one: The media impact
The country's hockey fever has led to more than nine billion minutes of playoff hockey watched across Sportsnet and the CBC and new records for Sportsnet.
Less commercial time, more Canadian hockey
Rogers Media's Scott Moore and Anthony Attard detail the media co's plans for the Canada-heavy first round of the NHL playoffs.
How Rogers is reaching out-of-market NHL viewers
The media co and Google are pushing video clips of NHL goals viewers might have missed online to drive subscriptions to Rogers NHL GameCentre LIVE.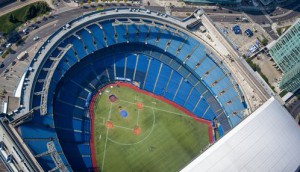 Rogers prepares for the post-season
How Rogers is planning to ride the Blue Jays success into the post-season with ad opps and sponsor activations.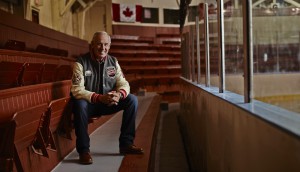 Rogers sets off on a hockey tour
Dates, locations and sponsors for the tour tied to City's new Sunday-night NHL broadcasts have been announced.
Sportsnet unveils cross-platform Blue Jays coverage
The Rogers sports brand will be covering the team on TV, radio, online and in print, as Boston Pizza expands its sponsorship.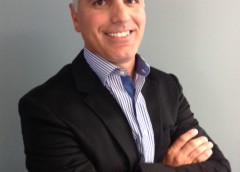 Rogers Media hires new VP of integrated sports sales
Anthony Attard, who most recently worked at MLSE, joins the company at the end of the month.