Articles Tagged 'AOL Canada'
AOL Canada expands its Quebec presence
The company's head of products and sales operations tells MiC about the ad opportunities targeting women over the age of 25 that are available on Mamanpourlavie.com.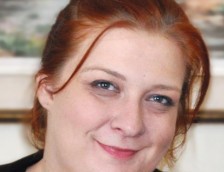 Next Media Stars: Amanda De Fields chalks up a digital strategy
The MediaVest digital supervisor launched an execution that gave consumers a chance to create cafe chalk art without ever leaving their digital device.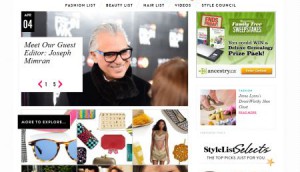 StyleList launches in Canada
The AOL Canada site is kicking off with content from Canadian contributors, including guest editor Joe Mimran.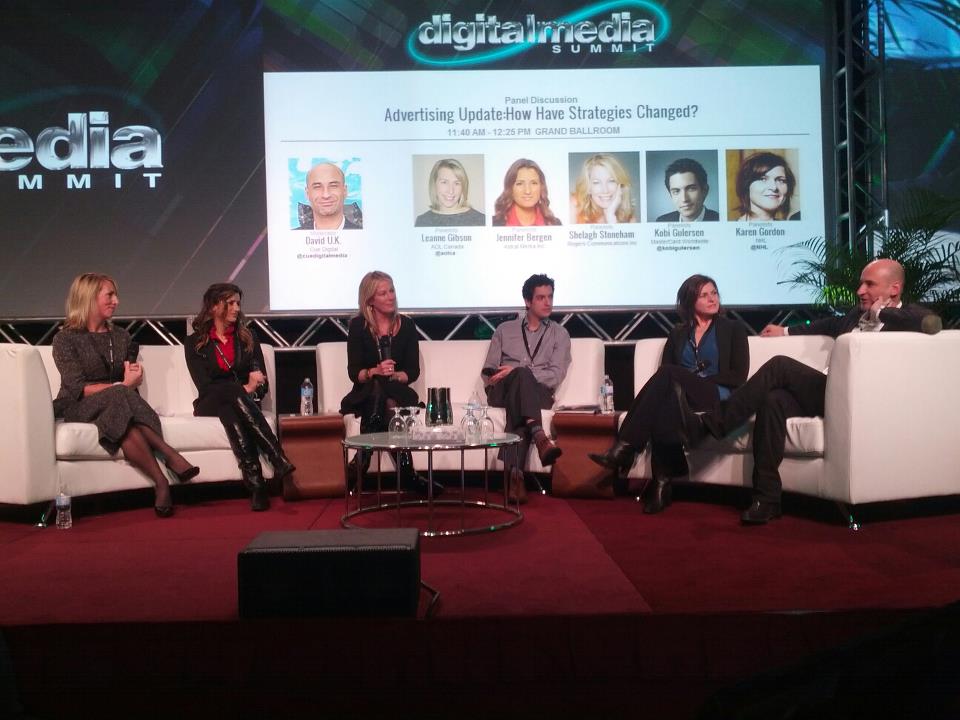 Digital strategies must emphasize tangible ROIs
At the Digital Media Summit, Rogers' Shelagh Stoneham said advertisers must work harder than ever to find the right media mix despite stagnant ad budgets.
Yahoo! AOL and Microsoft expand partnership to Canada
The deal means the companies will sell each other's premium, non-reserved display inventory.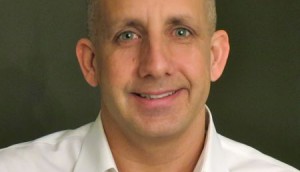 AOL Canada adds a director
The company has hired Mark Forsyth as director of creative solutions.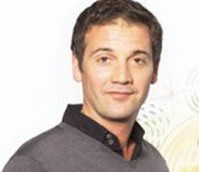 Graham Moysey takes global role at AOL
Staying on with the Canadian operations, Moysey tells MiC about his expanded responsibilities as head of AOL Global Owned and Operated elements.
Hunger Games ad unit nabs AOL Devil award
The digital campaign by the Alliance Films team was presented the first-ever award on Jan. 28 at the CASSIES.
Short-form video offers biggest impact: study
AOL's manager of video and mobile gives MiC the long and short of its latest video research.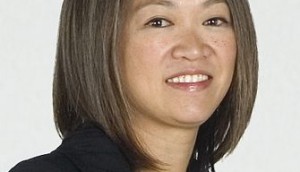 First look at the new CES gadgets with AOL's Vivian Ip
The media co's head of agency development and sales operations takes MiC through major trends at the show, including launches in digital fitness, in-car apps and paper thin tablets.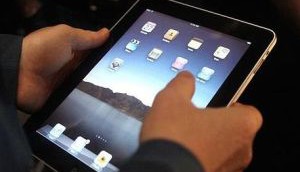 AOL acquires Buysight
The deal allows AOL to better retarget ads through Buysight's technology.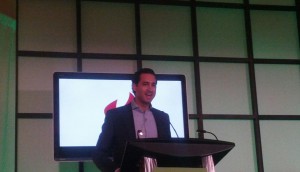 Social advertising key to digital success
Industry bigwigs weighed in on the opportunities for media buyers in the emerging digital and mobile markets at day one of the nextMedia conference.
Advertisers must make jump to digital video
At the nextMedia conference, Carat and Aegis Media VP Katie Atkinson told the audience that premium content can exist outside of traditional broadcast.
Digital Day: the great paywall debate
New York Times' Paul Smurl and Huffington Post's Brad Cressman spoke about their publications' contrasting business models at yesterday's digital conference in Toronto.