Articles Tagged 'AOL'
AOL unveils new originals slate
The company's new programming includes a range of new global series from Coach Snoop to Bitcoin: Digital Gold?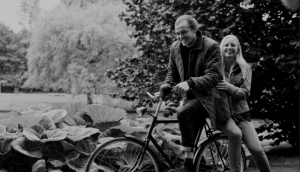 Scoping out the promise of the health and wellness sector
A new AOL report shares insights into the area's potential, charting out strategies for more effective engagement with Canadians committed to a better quality of life.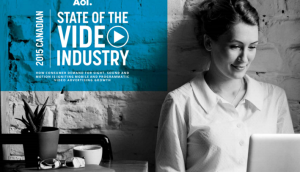 Riding the video wave
AOL's 2015 video Industry report shows that buyers are increasingly shifting their TV spend to digital, with 64% saying they will up their mobile budgets for 2016.
AOL acquires Millennial Media
The acquisition will provide the web giant with more opportunities to create mobile ad solutions for publishing clients.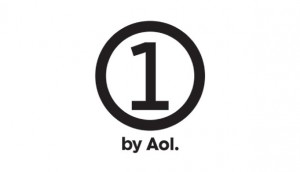 AOL simplifies programmatic
AOL's Leanne Gibson tells you everything you need to know about programmatic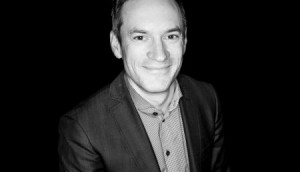 Strolz moves to global role at AOL
The GM has been promoted as the Microsoft Advertising team finalizes integrations into the AOL Canada office.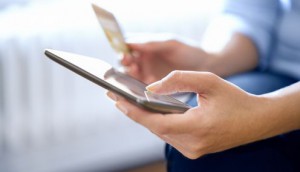 AOL makes mobile marketplace acquisition
The company and its new owners, Verizon, have entered into an agreement to purchase Millennial Media.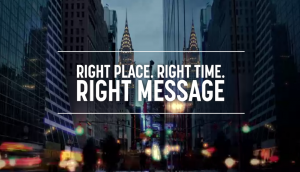 AOL rolls out new video ad formats
The online publisher has added five new video ad formats for brands to engage more deeply with customers.
HuffPost Live channel cleared by CRTC
The proposed channel would expand the HuffPo brand into the linear TV space.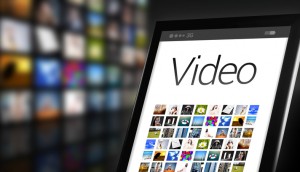 HuffPost, BBTV create video journalism network
The AOL-owned site is using the new launch as part of its plan to make 50% of its content video in the next year.
Verizon to acquire AOL for $4.4 billion
Analysts say the bid will turn the telco giant into a vertically integrated company with a massive platform to increase its content distribution.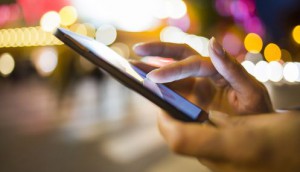 A Canadian POV on the US NewFronts
Dentsu Aegis Network's Genevieve Guay and Will Oatley distill the Yahoo!, AOL and YouTube presentations from New York.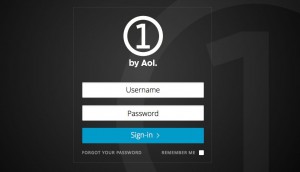 AOL launches programmatic platform
What's changed for AOL with the launch of One, and details on Dentsu Aegis Network's beta partnership.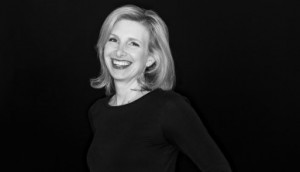 AOL names new chief marketing officer
Allie Kline has been promoted to the global role as Erika Nardini departs.