Articles Tagged 'AOL'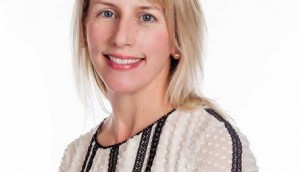 AOL gets native on mobile with new launch
Leanne Gibson on the new ad option the media co is bringing to Canada in a few weeks.
AOL.com launches new video experience
The US website has given its videos a spotlight placement, with the Canadian website considering a similar move.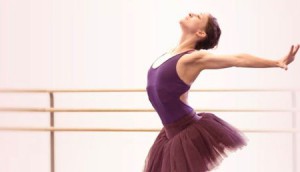 AOL renews four series
#CandidlyNicole, City.ballet., The Future Starts Here and Hardwired will return to the AOL On Network, with a Canadian NewFront to come following the event in New York City.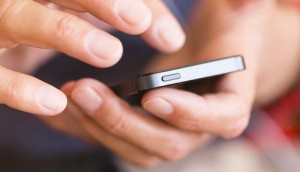 Long-form content gaining popularity on mobile devices: Study
Ooyala's global video index for Q4 of 2013 shows more than half of viewers' time was spent watching videos that are half an hour or longer.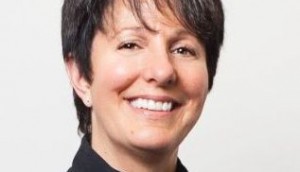 Inside IPG's partnership with AOL
On the heels of the One by AOL announcement, Kristi Argyilan, president of Magna Global North America, talks details and new deals the agency will have in place by the time the upfronts roll around.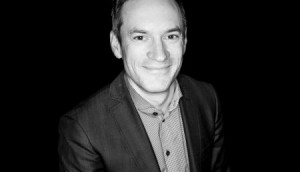 AOL to launch cross-screen programmatic platform
Joe Strolz tells MiC about One by AOL, which will be available for brands, agencies and publishers across digital, mobile and linear TV.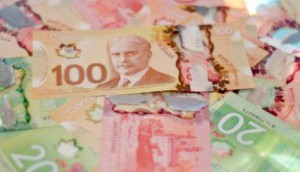 Advertising gains projected for AOL
A report released this week by eMarketer predicts that the once seemingly-doomed digital media company will enjoy its first double-digit ad gains since the recession.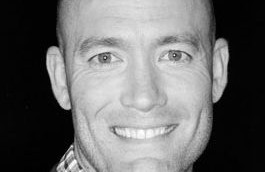 AOL continues evolution of video team
Charles Gabriel has been promoted to SVP of global video sales at the company's AOL On video division.
AOL acquires Gravity
The internet personalization technology acquisition aims to enhance advertisers' analytics and targeting capabilities on Huffington Post and other brands.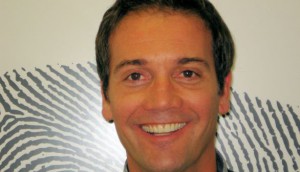 Graham Moysey on his time at AOL Canada
The outgoing country manager tells MiC about what has changed at the company and in the digital landscape, and what he sees coming next as he moves into his new role as head of international at AOL.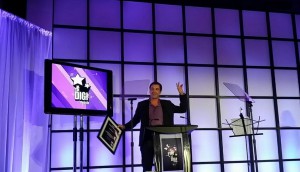 Graham Moysey takes top Digi Awards prize
The AOL Canada GM took the nextMedia Global Award of Excellence at last night's ceremony, with Grip Limited's The Movie out Here taking Best in Branded Entertainment.
Joe Strolz moves to AOL Canada
Taking over from Graham Moysey as country manager, Strolz comes to the company from his most recent role as VP at Microsoft Advertising in Canada.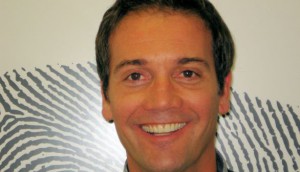 Graham Moysey promoted to head of international at AOL
The new role will have him moving from Toronto to London in January, overseeing all international business outside of the US for the company.
AOL launches new premium ad formats
The company's Canadian head of ad products and business operations talks about the new units ahead of their launch north of the US border in Q4.