Articles Tagged 'app'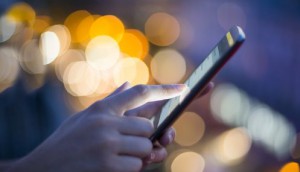 North Americans over-index on in-app purchases: study
A new report by AppsFlyer says companies should still need to use more data to keep users engaged over time.
Cineflix launches Instant Cash tie-in app
Sponsorship opps are available for the new app, which ties into the Shaw Media show.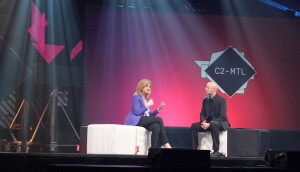 App-etite at C2-MTL: HuffPost launches app for the soul
At the Montreal creativity conference, Arianna Huffington announces an app to make you feel better.
App-etite: Beck calls for an app
The taxi co has launched an app for Toronto commuters to order cabs from their mobile devices, along with TV spots that tout its new offering.
Go Fae yourself: Lost Girl fans can influence the series
New web content and mobile apps give the series' hardcore fans an outlet for their enthusiasm.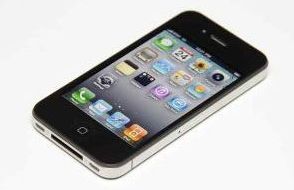 iPhone owners download five times more apps than BlackBerry users: study
A study from Ipsos Reid on smartphone and tablet usage shows high engagement among device owners, with low overall penetration in Canada.