Articles Tagged 'AR'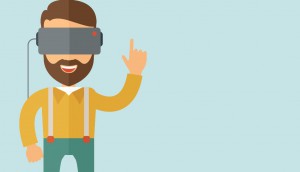 VR spend on rise, but Canadians sticking with actual reality: study
The country's spend on all things related to virtual reality and augmented reality will grow more than 500% this year according to a new report, but it still lags behind most global regions.
Global mixes VR and AR
The network is using the new technology to target a younger audience for upcoming drama Timeless.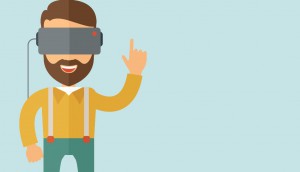 Looking into the future: Canada's upcoming VR and AR spend
According to new numbers from the International Data Corporation, spend will reach $500 million U.S. next year.