Articles Tagged 'Arlene Dickinson'
Arlene Dickinson acquires The Bullet and Newsworthy
The website and content agency align with recent strategic food- and health-focused shifts at the entrepreneur's other companies.
ICYMI: New Rogers CEO starts next week, Lyne Robitaille to lead magazines at TVA
In case you missed it: Joe Natale is starting at Rogers next Wednesday, Lyne Robitaille is adding supervision of TVA Publications to her role and Arlene Dickinson is returning to Dragons' Den.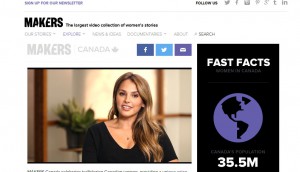 AOL brings Makers to Canada
Former Dragon Arlene Dickinson, Dr. Lalita Malhotra and charity co-founder Yael Cohen Braun (pictured) are the first Canadians in the Mazda-sponsored series.
Execs brave the cold, sleep outside for Covenant House
Industry leaders, including Media Experts president Penny Stevens, slept on the streets last week Thursday to raise awareness and money for the organization to support homeless youth.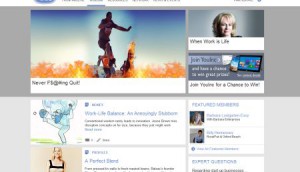 Microsoft Canada partners with YouInc.com
The company is providing exclusive offers and content to the entrepreneur-targeting site.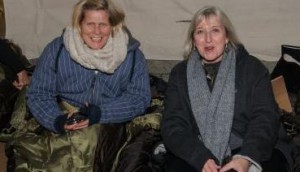 Spotted! CEOs spend a night on the street
MiC talks with Dragons' Den's Arlene Dickinson, Capital C's Tony Chapman and more on spending a night on the sidewalk to support Covenant House.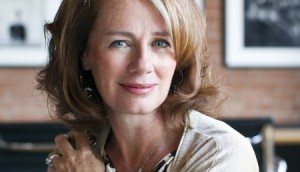 Arlene Dickinson Enterprises launches
Dickinson tells MiC the company will target entrepreneurs with digital, print and TV offerings.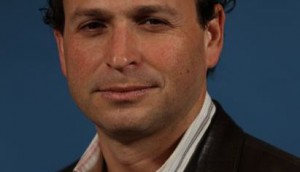 Torstar Digital president launches with a Dragon
Tomer Strolight is stepping down to start Arlene Dickinson Enterprises, a start-up focused on entrepreneurs across Canada.