Articles Tagged 'Association of Canadian Advertisers'
WFA moves forward on cross-media measurement testing
Organizations including the ACA will follow the new framework to guide the advancement of measurement.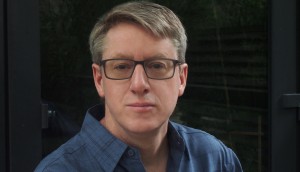 Chris Williams on the new walled gardens
The ACA's VP of digital warns that the rise of Amazon will start a new trend in the online ad market.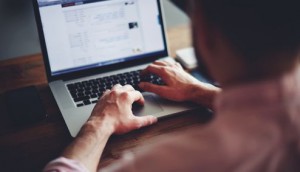 ACA tells members to only buy ads from ads.txt sites
The fraud-fighting tool has proven effective, and the association wants the industry to take the next step.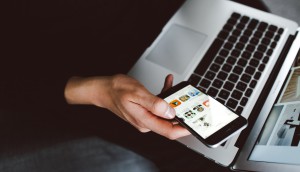 In the year since Pritchard's utlimatum, what has changed?
Experts weigh in on whether or not digital has truly cleaned up its act — and what still needs to change.
Judy Davey on trust, simsub and where TV goes from here
The ACA's VP of media policy and marketing capabilities says TV still has a lot to be proud for — but there are changes she'd like to see down the road.
The ACA dives in to what programmatic really costs
Advertisers want to know how much programmatic ad spend is going to actual ads and how much is too much to spend on data.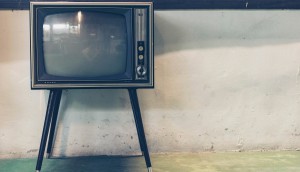 ACA and ACTRA granted intervenor status on simsub
The Association of Canadian Advertisers, which worries that the simsub ban will hurt advertisers and broadcasters alike, can now make their case to the Federal Court of Appeal.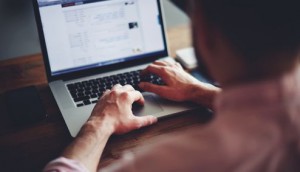 Click-through rates still a thing
Research from the ACA and Nielsen shows that marketers are still using the metric despite its inability to measure campaign success.
Judy Davey moves to ACA
The former Zenith and Molson exec has taken on a senior role with the Association of Canadian Advertisers.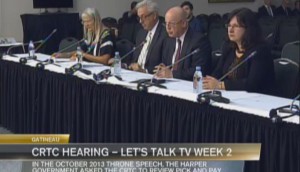 Advertisers take a stand for sim sub at Let's Talk
Representatives from the ACA and CMDC said removing the policy would result in substantial revenue being diverted to other platforms.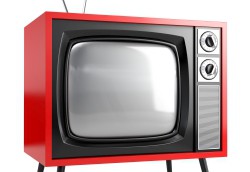 Let's Talk TV: Simultaneous substitution
Ahead of this fall's CRTC hearings, a look at the issues and arguments for and against the longstanding policy of substituting Canadian ads into US programming.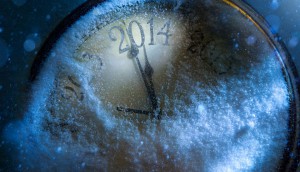 Associations reflect on 2013: ACA
The ACA's Ron Lund and Bob Reaume reflect on the new digital alliance, possible agency oligopolies and the need for better measurement.