Articles Tagged 'Astral Media'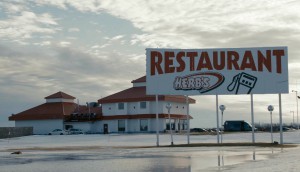 Top creatives, truckers to select Carte Blanche winners
The annual OOH contest issues its call for entries.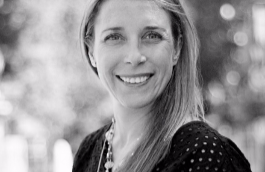 Karine Courtemanche new chair at COMB
The Touche! president has taken over the OOH industry board's chairperson-ship from Dave Petryna.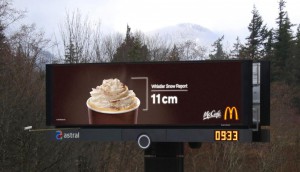 Spotted! McDonald's billboard Snow Report
The QSR is bringing attention to its hot beverages through a real-time snowfall data board on Highway 99, targeting skiers as they approach Whistler.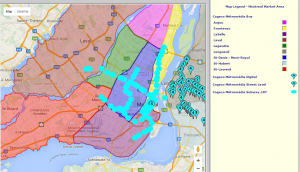 Bell Media picks up Cogeco's OOH arm
The media company has sold off Cogeco Metromedia five years after investing in the advertising network.
MiC's most-clicked 2014
From sales changes at Bell and Rogers to the rumoured death of Much, the top five stories the media industry was reading in 2014.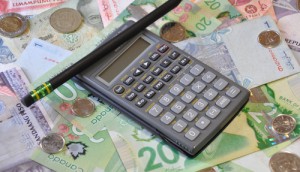 BCE earnings up sharply, Bell Media paints mixed picture
Higher TV subscriber fees were offset by lower ad revenue during the third quarter.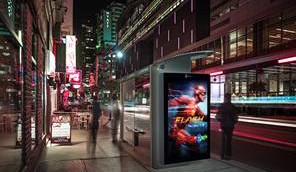 4K screens hit Toronto streets
Astral will start rolling out its network of 40 digital faces on Nov. 10.
Groupe V Media completes takeover of music channels
New Quebec financial partners have boarded the media company as it completes its acquisition of MusiquePlus and MusiMax.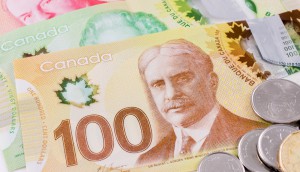 Bell's acquisition of Astral pays off
BCE's second quarter report shows Bell Media contributing more to the telecom's revenue growth than any other division.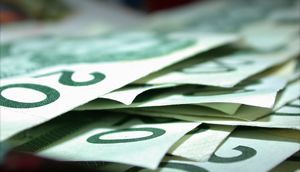 BCE first quarter earnings, revenues up
Contributions from its Astral Media assets helped boost the bottom line at the Bell Media division.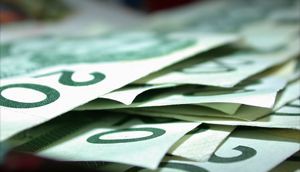 Corus Entertainment posts higher Q2 earnings
The broadcaster showed the benefits of acquiring the former Astral Media assets Historia, Series+ and Teletoon as it unveiled its latest financial results.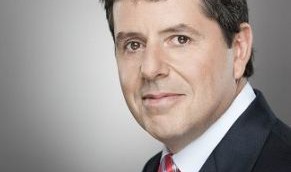 How Bell Media's sales department has changed since buying Astral Media
Luc Sabbatini, president of Bell Media Sales talks about the company's new combined office, multi-platform sales and a changed compensation model for his team.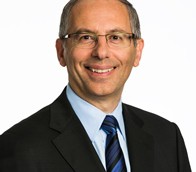 Bell Media ups Domenic Vivolo to VP role
The former Astral exec is promoted to VP content sales and distribution marketing as internal reorganization continues at the broadcaster.
CRTC approves Corus purchase of Teletoon, Historia and Series+
While approving the takeover of the former Astral Media assets from Bell Media, the regulator imposed key anti-competitive measures given ownership ties between Corus and Shaw Communications.