Articles Tagged 'Astral Mix'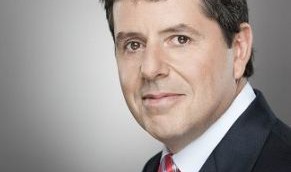 How Bell Media's sales department has changed since buying Astral Media
Luc Sabbatini, president of Bell Media Sales talks about the company's new combined office, multi-platform sales and a changed compensation model for his team.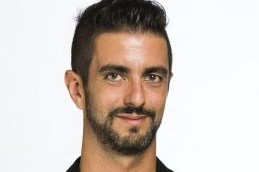 Bell Media Mix adds two group managers
Sebastien Joncas (pictured) and Steve Muscat step into the new roles effective immediately, as the ad sales division of the media company looks to grow across Canada.
Juice Mobile adds a director of sales
The mobile co has hired former Rogers Digital Media director Mary LePage to lead its sales team.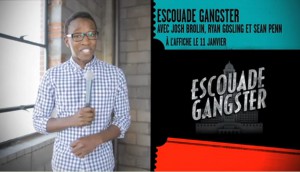 Astral joins the Gangster Squad
The media co uses its recently launched Cinemix package to promote the Warner Bros. film in Quebec.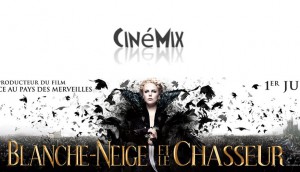 Viewers get an insider scoop from Cinemix
Film distributors are using the new multiplatform offering from Astral Mix to entice audiences with film reviews and interviews.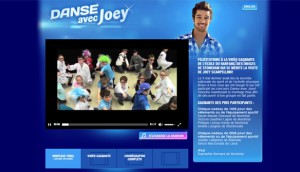 Astral Mix choreographs with kids
The Ministere de l'Education in Quebec worked with the media co to promote an active lifestyle with the launch of a youth-targeted dance contest.
New director at Astral Mix
Nicola Petrie has been named to the role, managing a team across the company's multiple platforms.