Articles Tagged 'Astral Radio'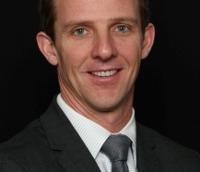 Zoom Media appoints a new sales director in Quebec
Patrick Cote was promoted to the role following the departure of Eliane Tremblay, and will also manage the Quebec City office.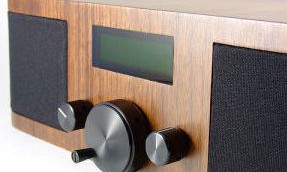 Juice Mobile to rep French mobile ads for Astral Radio
The company will handle inventory across mobile apps for Astral Radio's French stations.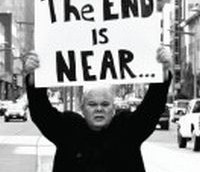 Boom 97.3 celebrates end of the world
The Toronto radio station's latest promotion plays on the apocalyptic predictions of the Mayans and offers listeners daily trips to Mexico.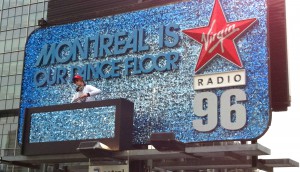 Virgin Radio 96 mixes media
In addition to TV and online placements, the Astral-owned station has created a billboard that presents an RSS feed of music airing on the station in real time.
Astral Radio flips Winnipeg radio station
The hit music station is the latest to be switched over to Virgin Radio for the media co.
Virgin Radio 96 gives listeners control
The Montreal Astral Radio station lets listeners choose the songs on its station in real time with the Virgin Radio Takeover.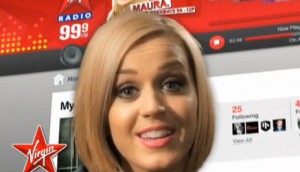 Astral promotes at the movies
The media co has launched a campaign with Cineplex starring Katy Perry to advertise its new digital service.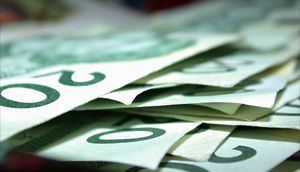 Astral Media posts higher Q1 earnings despite economic headwinds
The Canadian broadcaster posted improved TV subscriber and ad revenue, even as its radio revenue was down slightly.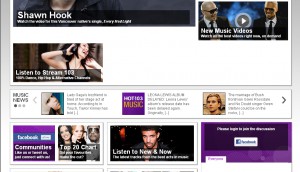 Astral Radio launches online
The media co has launched an online music and video player with ad and sponsorship opps available.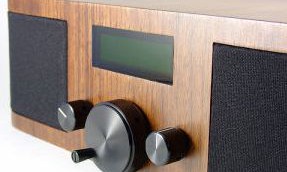 Astral gets funny on the radio
London-based station Oldies 1410 is rebranding into what Astral calls Canada's first all-comedy spot on the dial.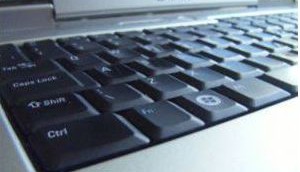 Astral Radio to launch online music service
Advertising opps are open for the on-demand streaming service, which will hit the internet later this fall.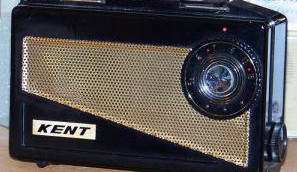 Astral Radio to guarantee GRPs
ZenithOptimedia's Sunni Boot weighs in on the new measures.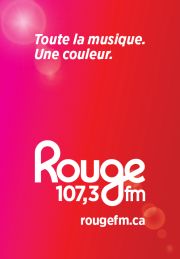 Astral Radio rebrands nine
The company has rebranded its largest network of stations in Quebec to realign with its adult female target.