Articles Tagged 'Astral'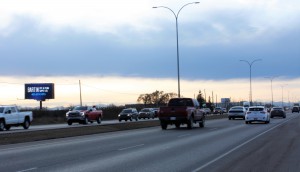 Astral acquires Imagine's digital OOH network in Alberta
The deal brings Astral's total digital inventory in the province to 39 faces.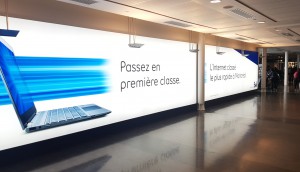 Astral Out-of-Home to build presence at Montreal-Trudeau Airport
A new long-term deal includes investment in what is described as modernized, innovative ad products.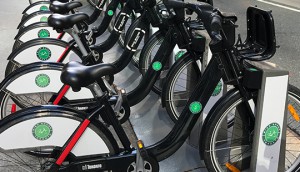 Toronto's Bike Share gets a media partner in Astral
The deal includes 400 ad faces, which are exposed to more than 2.4 million rides annually.
Why Astral is feeling optimistic about its new digital face in Vancouver
Located in the heart of downtown Vancouver, the new board comes just as businesses are starting to open back up.
Spotted! Fujifilm shows what a smartphone can't do
Even if you're not zooming down the Gardiner, something else is.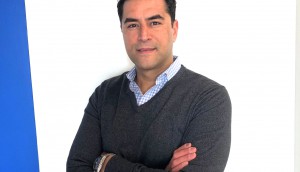 Astral shakes up sales division
Farshad Kajouii adds out-of-home sales to his current portfolio of operations and business development for the Bell Media division.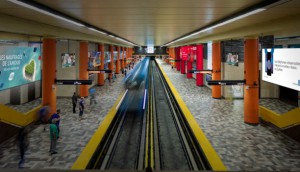 Astral digitizes Montreal underground
Bell Media's OOH division has paired with Transgesco to upgrade three high traffic Société de transport de Montréal stations.
Astral partners with Vistar Media in programmatic play
This is the first time Astral has partnered with a U.S.-based programmatic company.
Astral announces Campsite partnership
The partnership will see the Bell Media OOH division add hundreds of digital properties to the ad tech company's open exchange.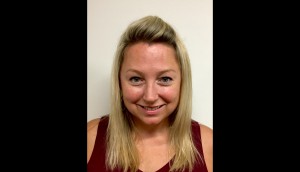 Jennifer Bidwell joins Astral
Bell Media's OOH operation wants leaders from diverse media backgrounds as it expands into the digital and programmatic space.
How data fueled Carte Blanche's winners
Weather, traffic and transit data was incorporated into this year's winning digital boards.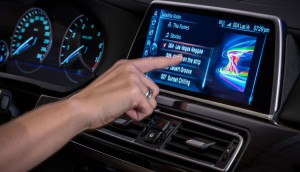 Will we be driving ads one day? DPAA summit takeaways
Plus, is programmatic OOH really programmatic? Does the distinction even matter?
Accuracy, privacy and more: Our takeaways from IAB's OOH forum
The May 1 forum discussed accuracy and privacy in the changing landscape of the DOOH market.
Astral launches new digital highway boards in Toronto
The two new OOH faces are located near the city's entertainment district along the Gardiner Expressway.