Articles Tagged 'AToMiC 17'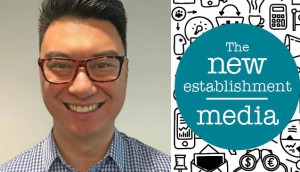 The New Establishment: Juan Panlilio
The winner of a new AToMiC award leads UM's decision sciences team, finding a sweet spot where data meets passion.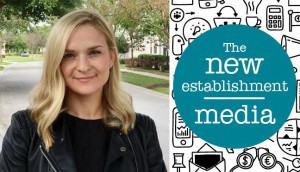 The New Establishment: Brie Reininger
The UM analyst has won the inaugural junior award for her work creating innovative digital plans.
AToMiC takeaways: innovation gets integrated and moves beyond the 'gizmo'
The co-chairs of Wednesday's award show share some spoiler-free thoughts on this year's entries.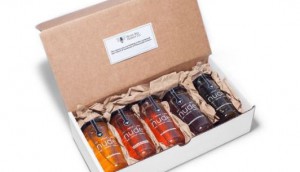 We're on the hunt for artistic philanthropists
Want to donate the brilliant output of your side project labours and reap Stimulant fame?