Articles Tagged 'Atreyee Dey'
Lucky 7 is first show cancelled: Fall TV
The ABC drama about a group of lottery winners aired on City in Canada.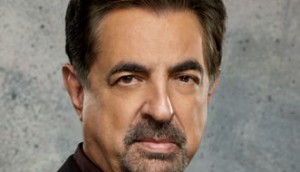 Criminal Minds takes Wednesday: Fall TV
The CTV drama drew 2.4 million viewers for its premiere, up against the launch of Michael J. Fox's new show on Global.
The Blacklist takes Monday night: Fall TV
Global's new drama nabbed 1.9 million viewers as MiC runs down the ratings from the first night of premiere week, and matches them against upfront predictions from June.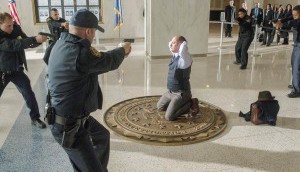 Fall TV: Primetime battlegrounds 2013
With the battle lines drawn, a panel of media industry experts predicts the winners and losers for the upcoming season.